First today I'm thankful for poptarts.. I've been sick and really just did not feel like making a real breakfast for Lyla today (I promise she'll have a good lunch and dinner) so she had poptarts!
Linkup for the Thankful Party..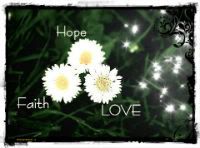 And for my embrace the camera today I'm going to use a picture that I took of Lyla and I.. She rediscovered these headbands..
(excuse my new makeup and pitiful look)
Mine is bunny ears and she has hers on wrong but it's flower petals.