I decided to participate in another Music Monday! I chose this song because it puts me in a good mood every time I hear it and I love listening to it while I dance around my kitchen putting dishes away! Imagine that haha!
Linking up with Danielle @
Sugar Blossom Boutique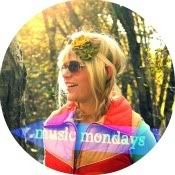 Listen and Enjoy!